Head over heels for savings!
It's safe to say that with summer already among us we could all use some fresh AF shoes and accessories to complete our looks! Everyone wants to look A1 with fresh kicks for the summer but sometimes that comes with at a cost! Our bank account will suffer if we get EVERYTHING at full price. But, I have a simple solution and some good news for you!
READ ALSO: It's Official, Shakira Is Coming To Montreal
Montreal's Downtown Aldo Store is hosting a huge up to 50% off sale on all their summer products! That includes all their pastel and floral heels, sandals, purses, and other accessories. Yes, you heard me! Give your bank account a break this year and head down to this massive sale. I guarantee that you will look A1 after you shop 'till you drop.
via @aldo_shoes
Now, this deal is IN STORE and ONLINE while quantities last, so you better get down there ASAP! This sale includes all Montreal stores so find the one closest to you.
via @aldo_shoes
This sale features both contemporary accessories, heels, sandals, purses, bikinis, and men's shoes so you can go with your BF and GF to upgrade your looks this summer 2017!
via @aldo_shoes
These offers are available for a limited time and while supplies last. Online orders over $70.00 ship free and there is also free shipping when you do an in-store pick up.
via @aldo_shoes
Some Favorite Shoes On Sale: 50% 0ff
Men's: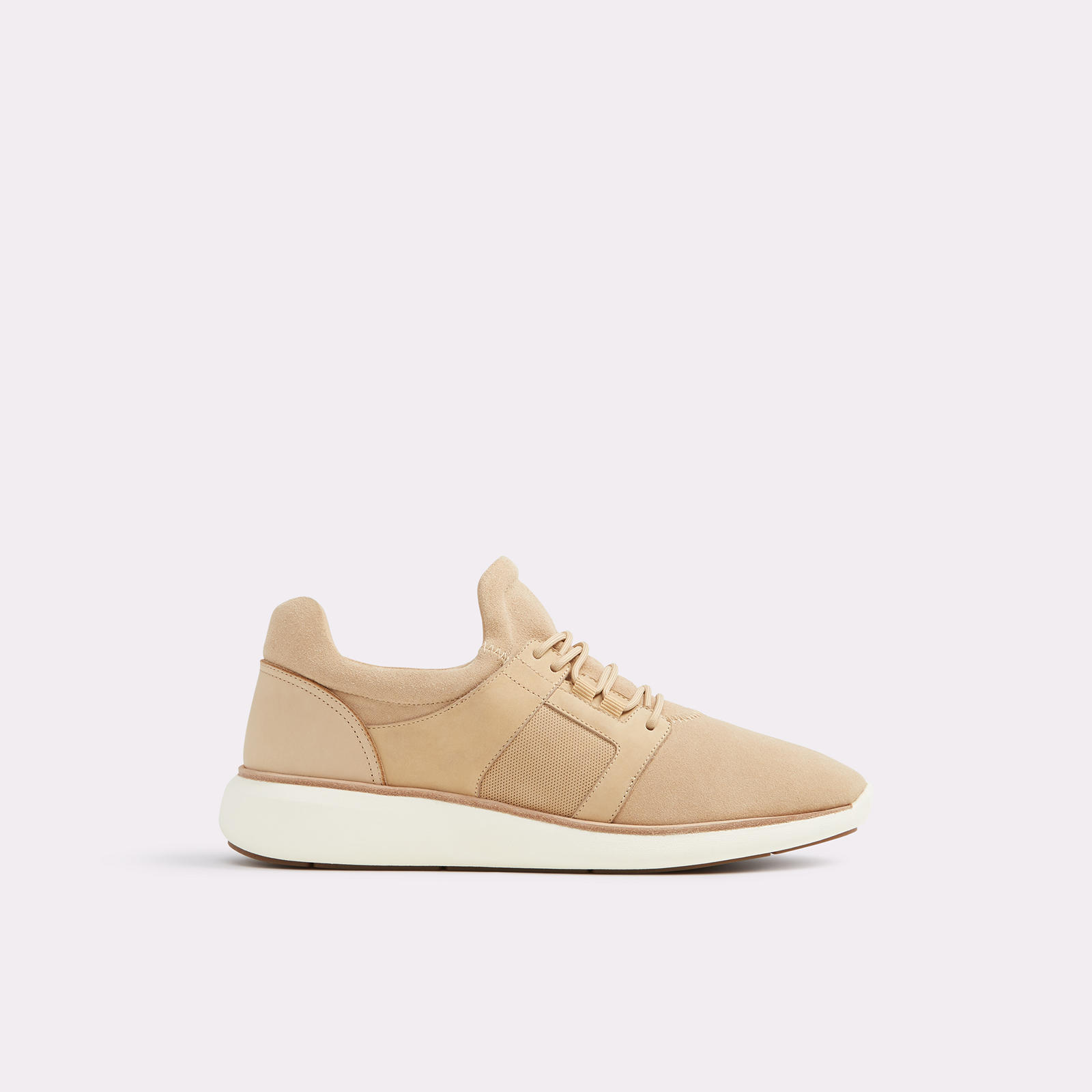 PRICE: $110 = $54.98
Various colors
PRICE: $75 = $51.98
Various colors
PRICE: $120 = $83.98
PRICE: $90 = $62.98
Various colors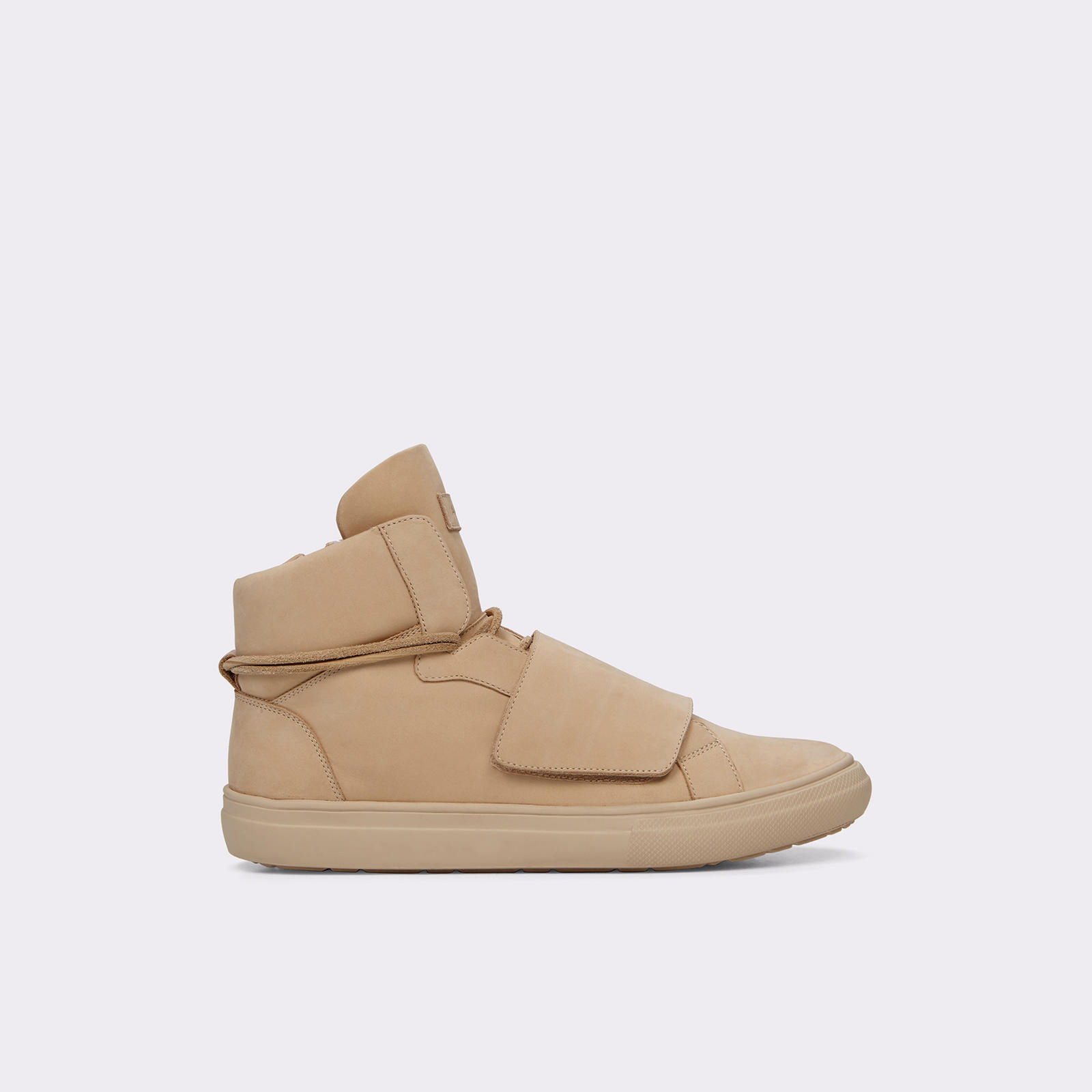 PRICE: $125 = $61.98
Various colors
Women's: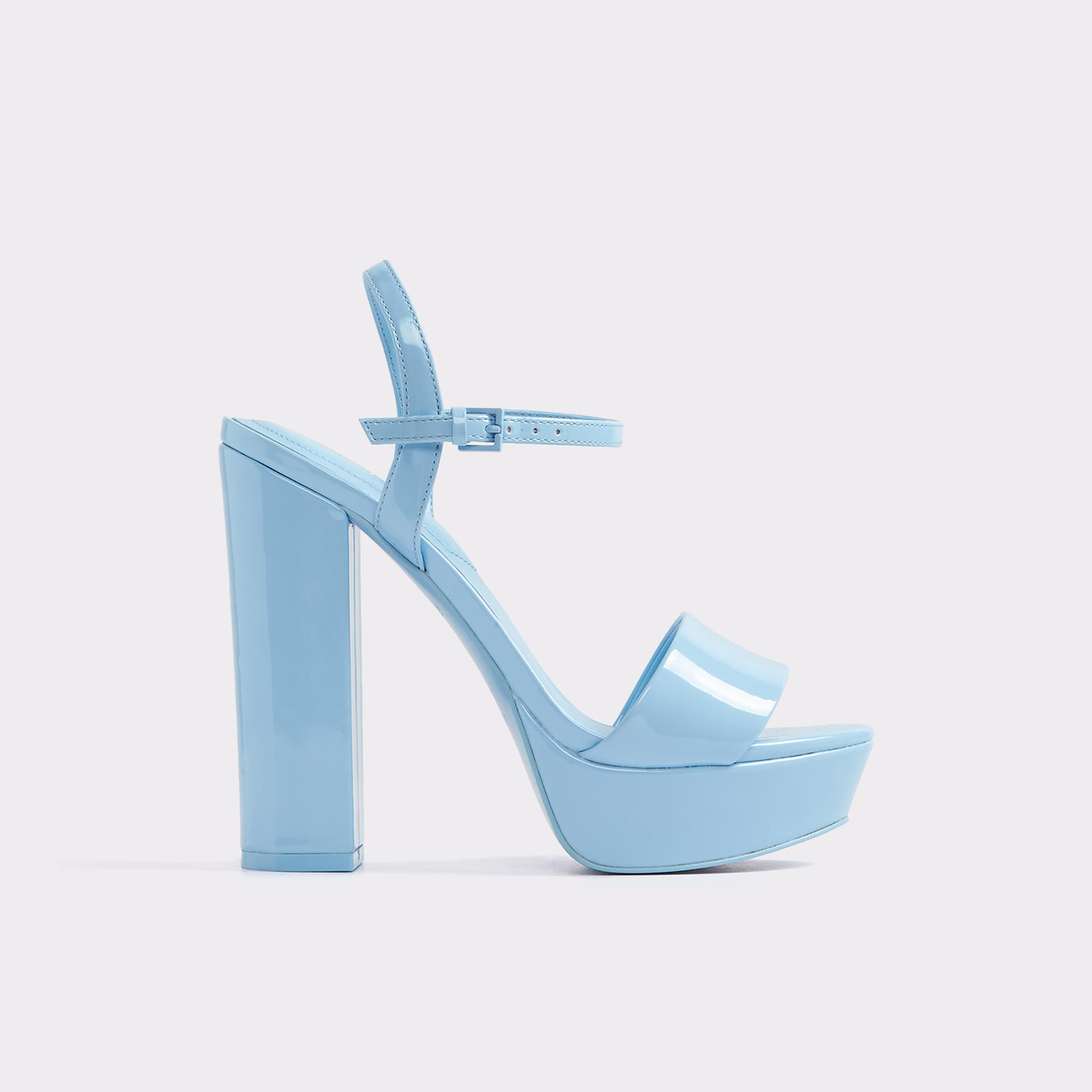 PRICE: $85 = $41.98
Various colors
PRICE: $110 = $54.98
Various colors
PRICE: $60 = $41.98
Various colors
PRICE: $95=$46.98
Various colors
PRICE: $90 = $44.98
Various colors
PRICE:$70 = $48.98
Various colors
PRICE:$90 = $62.98
Various colors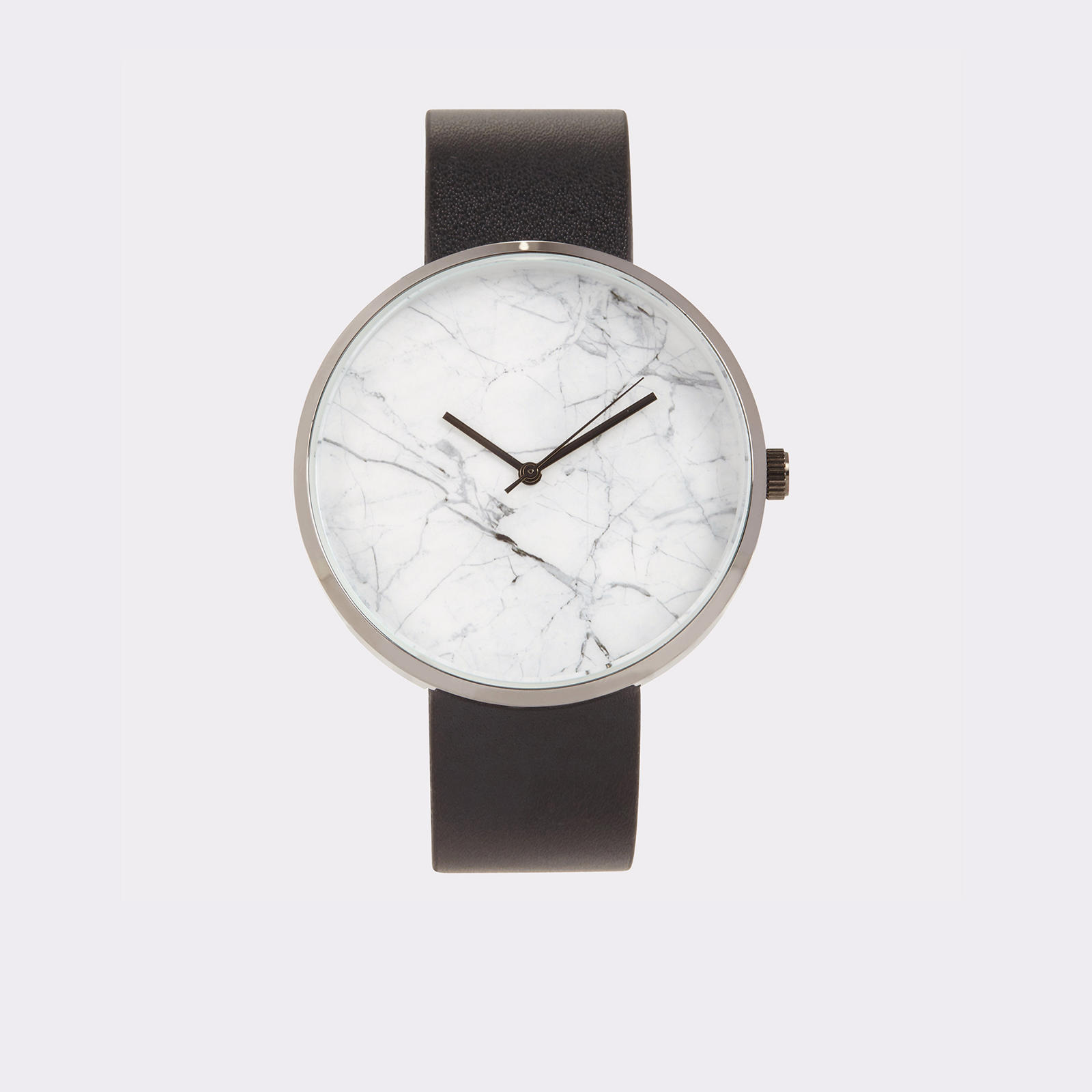 PRICE: $35 = $12.49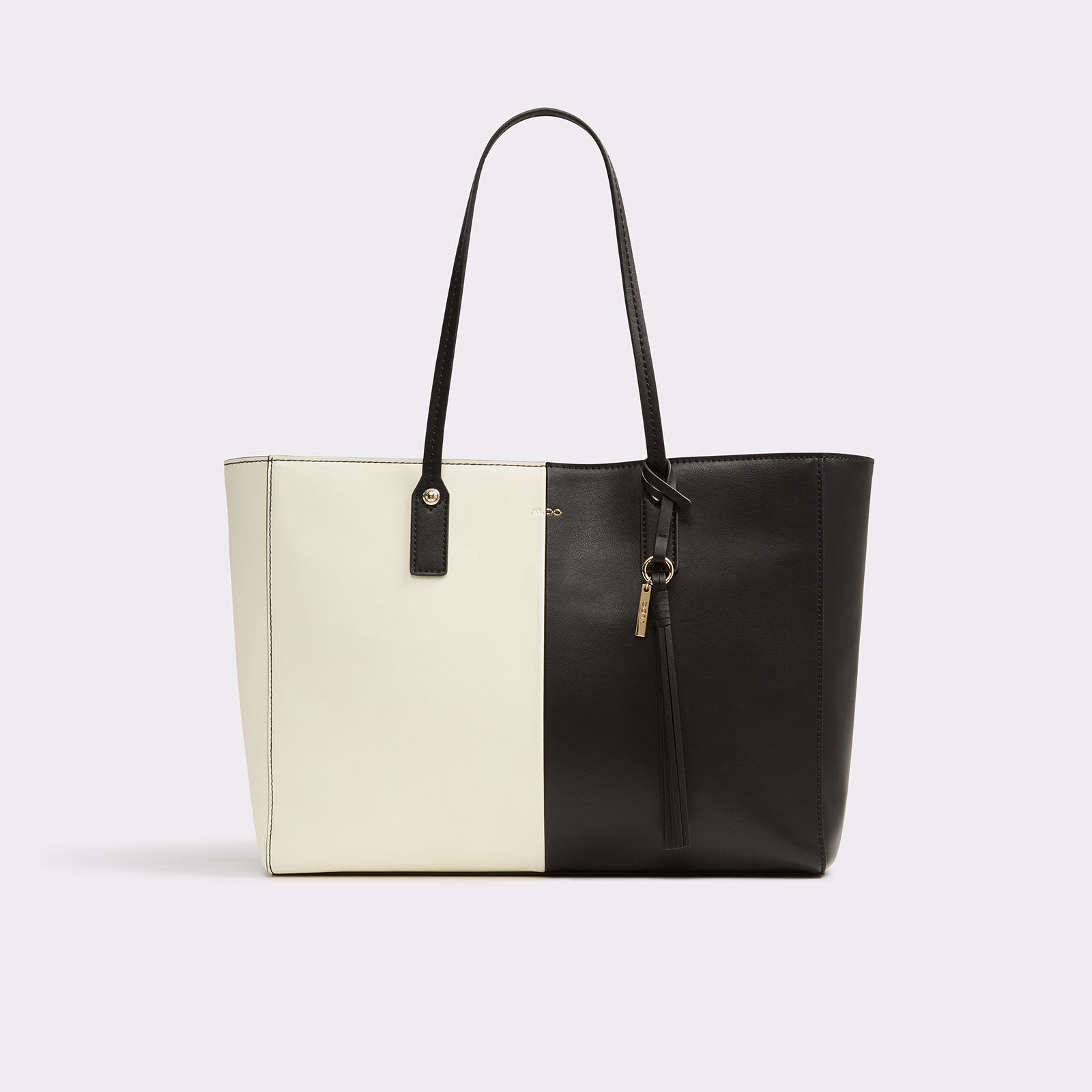 PRICE: $55 = $37.98
via @aldo_shoes
General Information:
BUSINESS HOURS
| | |
| --- | --- |
| Monday | 10AM–6PM |
| Tuesday | 10AM–6PM |
| Wednesday | 10AM–6PM |
| Thursday | 10AM–9PM |
| Friday | 10AM–9PM |
| Saturday | 10AM–6PM |
| Sunday | 11AM–6PM |
Locations: