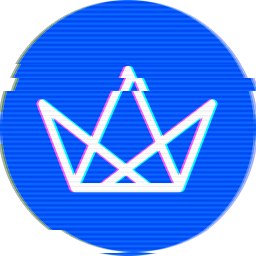 Time to level up your local game with MTL Blog Pro.
Join the MTL Blog Pro community today and experience Montreal in a whole new way!
Try Pro
After your free trial, MTL Blog Pro is just CDN$ 5.00/month (plus any applicable taxes). Cancel anytime.
🤖 Unlimited access to MTL Blog's AI Assistant
Got questions? We've got answers! With MTL Blog Pro, you'll enjoy unlimited access to our AI assistant, who's always ready to help you discover the city's hidden gems and plan the perfect day out.
Chat anytime, anywhere, and let our AI assistant guide you through the best that Montreal has to offer.
🚀 Ad-Free Experience
Say goodbye to pesky ads and hello to a seamless browsing experience! With MTL Blog Pro, you can navigate through the latest Montreal news and recommendations without any distractions.
🎮 Custom 3D Avatar with Ready Player Me
Get ready to personalize your MTL Blog Pro experience with a custom 3D avatar from Ready Player Me! Show off your unique style, and make your virtual presence known throughout the MTL Blog community.
Coming soon
💸 Free Cashback on Local and National Purchases
Who doesn't love free cashback? With MTL Blog Pro, you'll earn free cashback on both local and national purchases from over 1,000+ participating stores, saving you money while you explore the best of Montreal.
Shop, dine, and play to your heart's content, knowing that you're getting the most out of your city adventures.
Don't wait any longer - unlock the ultimate Montreal experience with MTL Blog Pro!
🗝 Sign up now and get ready to discover, explore, and enjoy the city like never before!